Love & Marriage
Has anyone else tried the depo shot? I got it because my mom suggested it and haven't had my period yet but it has been making me 'crazy'. It's like I'm pregnant mixed with pms. Does anyone else had this experience?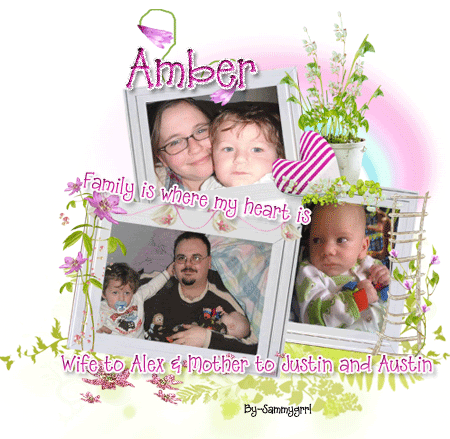 Group Mod of: Pregnancy Group and November 2010 Babies. Admin of: February 2009 Babies. Join me in my other favorite group: Love & Marriage
by
Replies (21-28):
Add your quick reply below:
You must be a member to reply to this post.