Love & Marriage
need opinions here...PIOG....
My almost 25 year old daughter posted an ad on the internet looking for a guitarist. She has met with someone, She took her husband with her and made sure to give me his address before she went. She felt really good about the meeting and was excited to find someone to work with her..he is 60.
So here's my problem... he sent her this email about 4 hours after meeting her...
you told me to send you an e-mail and I am very glad to do it.

first, I really enjoyed you and your singing. Something you don't
know about me is that I love Irish women, (REAL Irish, like you). they
are in my opinion, the most beautiful women on Planet Earth :-)) I
was shocked when I started to notice how beautiful you are. Your
husband.is very lucky.

that is why I want to go to Ireland, to find my Irish woman. Ok, so
you probably think I'm losing my mind, then I guess I am. But the
truth is I've never met any musician who is not half-crazy.

I can help you sing with more energy, (not neccesarily "louder"), so
when you are ready, let's start to work together, and if your friend
doesn't want to, then like you said, we can do it ourselves.
She's creeped out by this email and I'm not sure how to handle it..should she never talk to him again or just send ahim a quick email telling him he crossed a line into creeperville and doesn't feel she can work with him ...
Please advise.
Thank you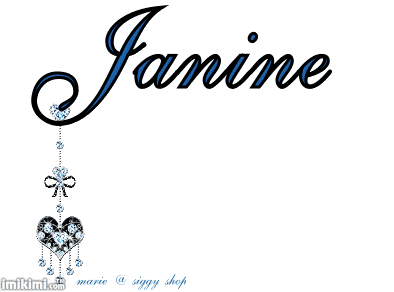 by
Add your quick reply below:
You must be a member to reply to this post.
Replies (1-8):
Add your quick reply below:
You must be a member to reply to this post.