Frugalistas
I started Christmas shopping.....
and I got a couple of great deals!
Queen sized set of bedding (bed in a bag) from Bed, Bath & Beyond....original price $199, marked down to $109, AND had a 20% off coupon!
Paula Deen set of non-stick cookware....original price over $100, got it for $40!
Woo hoo!!!!!! Keep the deals coming!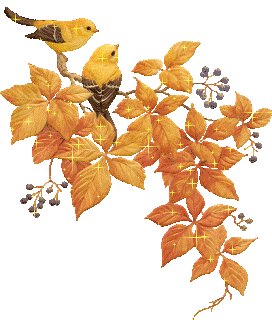 Rhonda
by
Replies (11-17):
Add your quick reply below:
You must be a member to reply to this post.