Frugalistas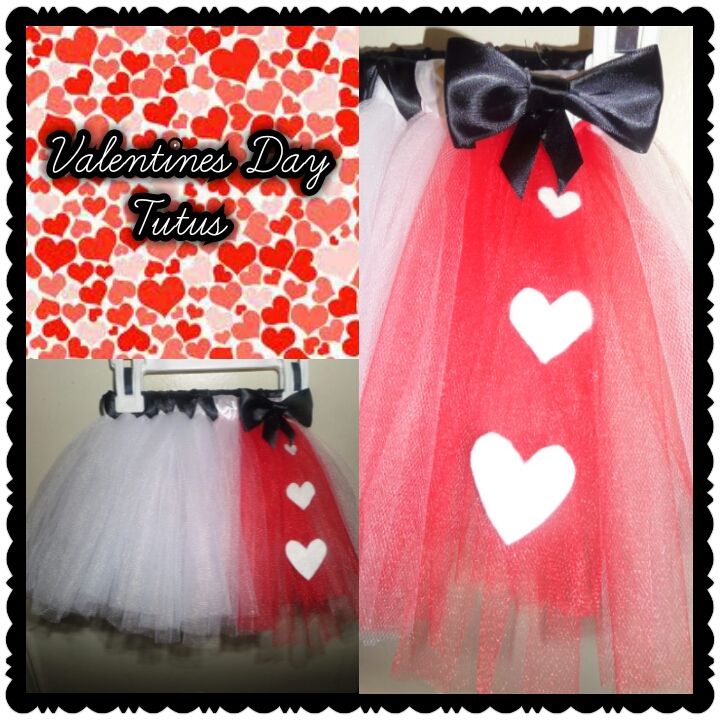 Tutus for every occasion for your little girl.
Perfect for birthday parties, photoshoots or just to dress up.
msg if youre interested (:

I seriously love making these, & I don't charge an arm and a leg lol.
they have an elastic waist, not ribbon or crocheted headband.
by
Add your quick reply below:
You must be a member to reply to this post.
Replies:
There are no replies to this post.