Autism: Support Across the Spectrum
OMG!!! They got called again!!! AGAIN ladies! :(
I just can't take much more. Along with other things going on, CPS got called on us AGAIN!!!! Apparently we beat Dean and starve Garrett (he's my super skinny child, he looks JUST like my father. I had to show a picture to prove it). JR is out of town and I'm not going to tell him until he gets back, THEN we have to have a "family meeting" with CPS. Also apparently I'm harassing the school? WTF?? I haven't contacted the school since the last time!! I can NOT wait until next year when Dean is in his new school! I thought all of this was settled last time! I want to throw up. I just can't take any more of this..........
For the ladies that are on my facebook, don't say anything because JR will be on with his phone and I don't want him to know until I can talk to him. Thanks.
Thank you all for your love and support and advice. It was the hardest thing to talk to JR on the phone and not tell him, it's going to a VERY long weekend until I can get my support back from him. I'm so tired and worn out. I already had so much on my plate and now this. The boys are in bed and I've opened a beer. OH NO!! I'm drinking a fucking beer, quick someone get on the phone and report me! **eye roll** It feels like a bad dream, but I know we'll get past this and I will be telling EVERYONE I know about this horrible school. They should be ashamed of themselves.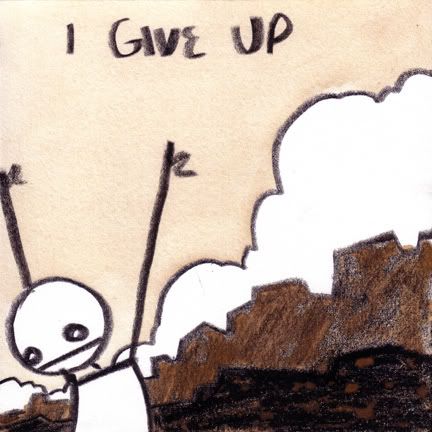 by
Replies (41-50):
Add your quick reply below:
You must be a member to reply to this post.