Looking For Dedicated Customer Service Reps
Dynamic Income Solutions is looking for dedicated, customer service reps to work via email routing potential applicants via email. No telephone work required.
You will be processing applicants from your computer, in order to move into Stage II of a very lucrative business opportunity. How much you earn is up to you and how much time you devote to working.
We offer outstanding advancement opportunities
Serious applicants please forward your resume to:kjuarez@dynamicincomesolutions.org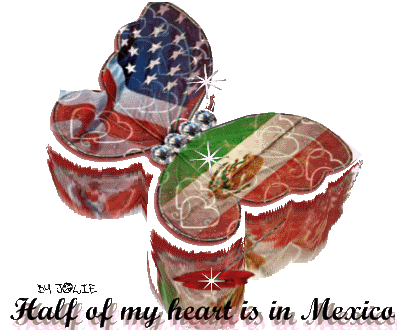 by
Add your quick reply below:
You must be a member to reply to this post.
Replies:
There are no replies to this post.