CafeMom Ladies,
Hi, Can you believe it's the end of Janaury already!?!! I sure can't!
I would like to take a few moments of your time to share my pretty creations with you. All of these catchy creations are completely free and one of a kind. All you have to do is sign up at the site and request one! Everybody will be asking you about yours!
We also offer Snaggables and quickies! Come see!!!
Valentine's Day is right around the corner and nothing say's "I Love You" more then a romantic siggy! We offer paid services too, you can easily print one of the paid service creations out to give to that special person in your life.
We also do holiday greeting cards and birthday invatations! We love making special things for other mom's so come request something!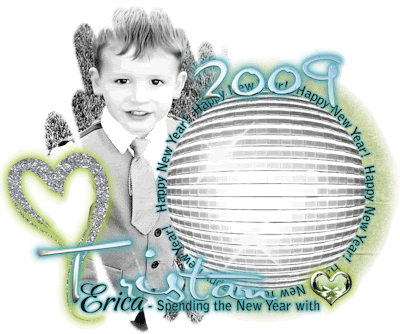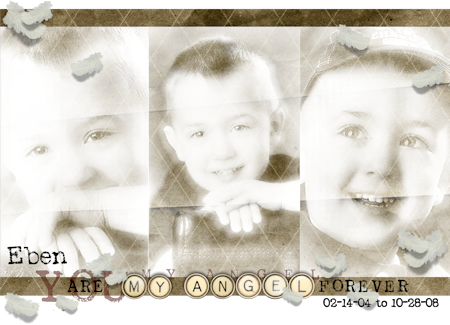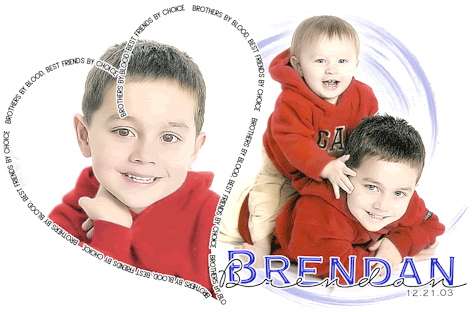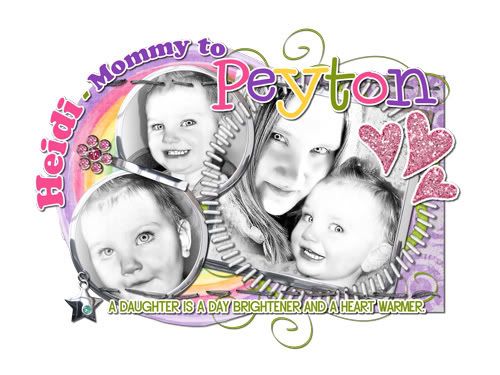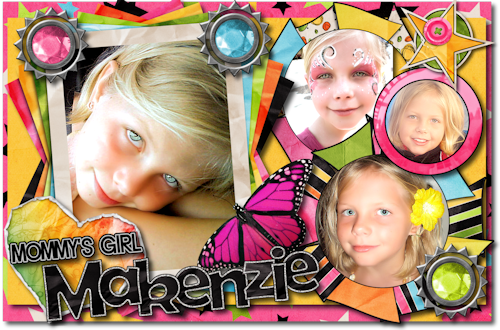 by
Add your quick reply below:
You must be a member to reply to this post.
Replies:
There are no replies to this post.