I am looking for something that costs no more than $100(at the absolute most $150) to start, preferably, and no monthly fees, or hidden costs. I am currently doing Gold Canyon, and there is a quota we have to meet every month, and I am currently going to drop a position, because I couldn't meet this months quota, and I need something that will bring me in enough money I can eventually go from working 4-6 days a week outside of the home, down to 1-2 days, without worrying about not having enough money, and being scared. I am not interested in direct sales, because I am not a salesperson, and never seem to do good in it. I am also not interested in melaleuca, I have tried the products, and am not fond of them.
I am looking into 2 different businesses currently, one of which does require a monthly fee, and that is Ameriplan, but I would prefer one that doesn't have a monthly fee, and the other is The Secret Pays, but it costs $125, one time fee (which I am not too worried about), but I am still trying to figure out if it is the right one for me, and if it will really make me money (I am very sceptical, because I have been scammed before, so I research a LOT before accepting anything anymore). I have also tried GDI, but it too has a $10 monthly fee, which isn't too bad, but I would still prefer one without that monthly headache, but I have been advertising day and night for it, and haven't heard anything back from anyone (I know, all businesses take time, but my trial will be up, and I am not sure if I would benifit from paying the $10, and continuing, or not), I am just basically looking for any kind of different options people might be a part of, I am curious to see what all is out there with the above mentioned. Thanks in advance, you can also give advice about one of the businesses I am looking into, or doing, if you would like, I am open for anything at this point, so I can cut my outside hours down, and be home with my daughter more!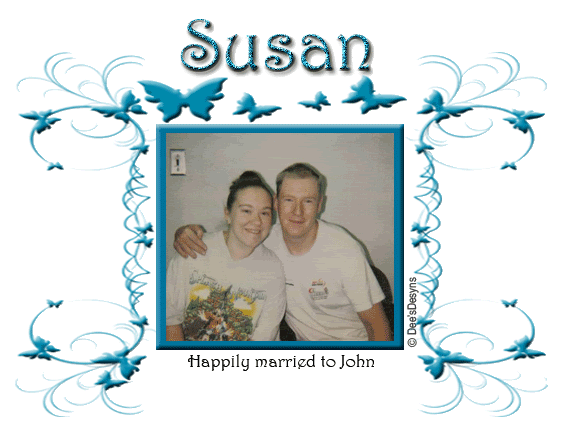 by
Add your quick reply below:
You must be a member to reply to this post.
Replies:
There are no replies to this post.