Dog COMPLETELY ignores my son!
Okay so we have a GS dog that we adopted a yr and half ago from a rescue center. She was 2 when we got her, dont know what kind of home she came from before and although when we got her she was VERY skitsy and scared about EVERYTHING, she has calmed down CONSIDERABLY .. still has her quirks but who doesn't.. ANYWAYS.. something that really bothers me and that isnt changing is that she compltly ignores my 5 yr old and before you say maybe he mistreats her or somehting.. I assure you he doesnt.. he LOVES LOVES LOVES this dog!! he is always trying to hug on her and kiss her an you can tell she "tollerates" it but when it comes to him calling her to come to him or him tring to give her a command like telling her to sit, she COMPLETLY ignores him.. She LOVES to be around my husband and she likes to be around me and listens to the both of us pretty well. But she doesnt seem to care about my son. If he goes outside to play in the yard and she is out she just lays by the back door but if my husband or I go outside she follows us and stays right beside us.. What can i do to change her behavoior towards my son? I mean its not like she is mean towards him but the whole reason we got a dog is for my son to have a companion.. If he throws a ball she ignores is if my hubby or I throw a ball she will chase it.. Anyone have any suggestions?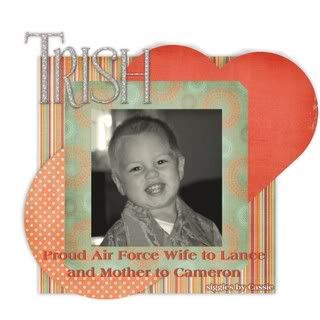 by
Add your quick reply below:
You must be a member to reply to this post.
Replies (1-3):
Add your quick reply below:
You must be a member to reply to this post.