Craft Cafe
Someone posted gift ideas for boys and off that link I have found lots of gifts I am making for my children. I am a mother of 5. Jesse 8, Tyler 7, Riley 4, Madison 19 months, Mckenzie 2.5 months. Recently I was diagnosised with Ankylosing Spondylilis. A genetic disorder. Ankylosing spondylitis is an inflammatory disease that can cause some of the vertebrae in your spine to fuse together. There is no cure for ankylosing spondylitis, but treatments can decrease my pain and lessen my symptoms. Complications I am facing from this are Eye Inflammation (uveitis), which causes rapid-one set eye pain and blurred vison, left untreated I could go blind. Difficult breathing because the Ankylosing spondylitis is affecting my ribs, the fused bones can't move when I breathe — making it difficult to fully inflate my lungs. The pain also resides in my hands, toes, ankels and knees. Things that I have to watch for in the future are compression fractions and heart problems. Also back fusing making the spine less flexible and can result in a hunched-forward posture.

My diagnosis- right now I am on 3 different types of medications and I go to the doctor every 2 months to get a blood pannaling done to test my liver, heart etc. At that time they will also measure my back. I have to do home physical Theropy- such as stretching otften and Yoga.

Kind of sad, bumming, upsetting news right before Christmas. But crafting has really been a great mental theorpy. Finding gifts for Christmas also helps because the medical bills have been insane so it helps with the cost of xmas. Below are the pics of what I am making..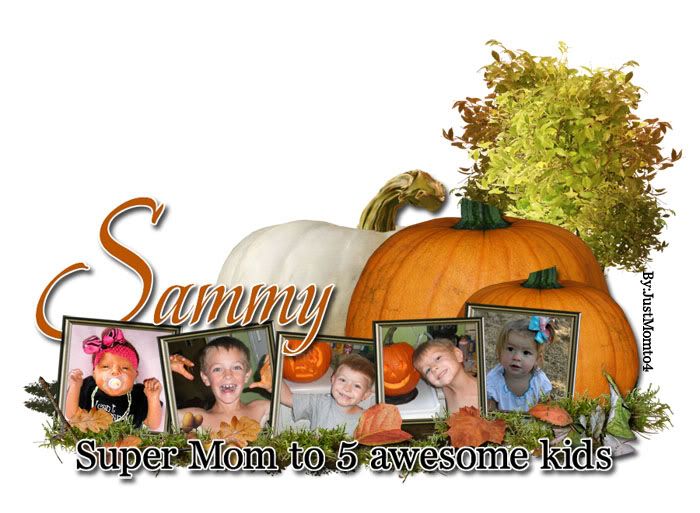 by
Add your quick reply below:
You must be a member to reply to this post.
Replies (1-6):
Add your quick reply below:
You must be a member to reply to this post.