Craft Cafe
Pillows are on their way! *pics*
It's been a busy weekend, so I'm still not finished.....but the squares are at least put together! I'm adding a little embellishments (buttons, embroidery, etc.), my favorite part!

Coffee Square: Our favorite beverage besides water.

Crazy Square: Represents our crazy, loveable family.

House of Jiles: The kids names our home Jiles. It's all their initials together.

Heart Square: Because we all love each other, through thick and thin.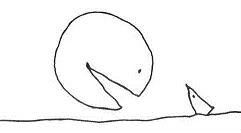 I finally found mine.

by
Replies (11-17):
Add your quick reply below:
You must be a member to reply to this post.