Craft Cafe
crochet letter wall hanging
This is gonna be part of my new nursery line I'm gonna be doing. I will have everything available separately or as a set. I'm.gonna be doing different colors and themes. IE: owls, monkeys, elephants, automobiles, whales, flowers, butterflies, ect.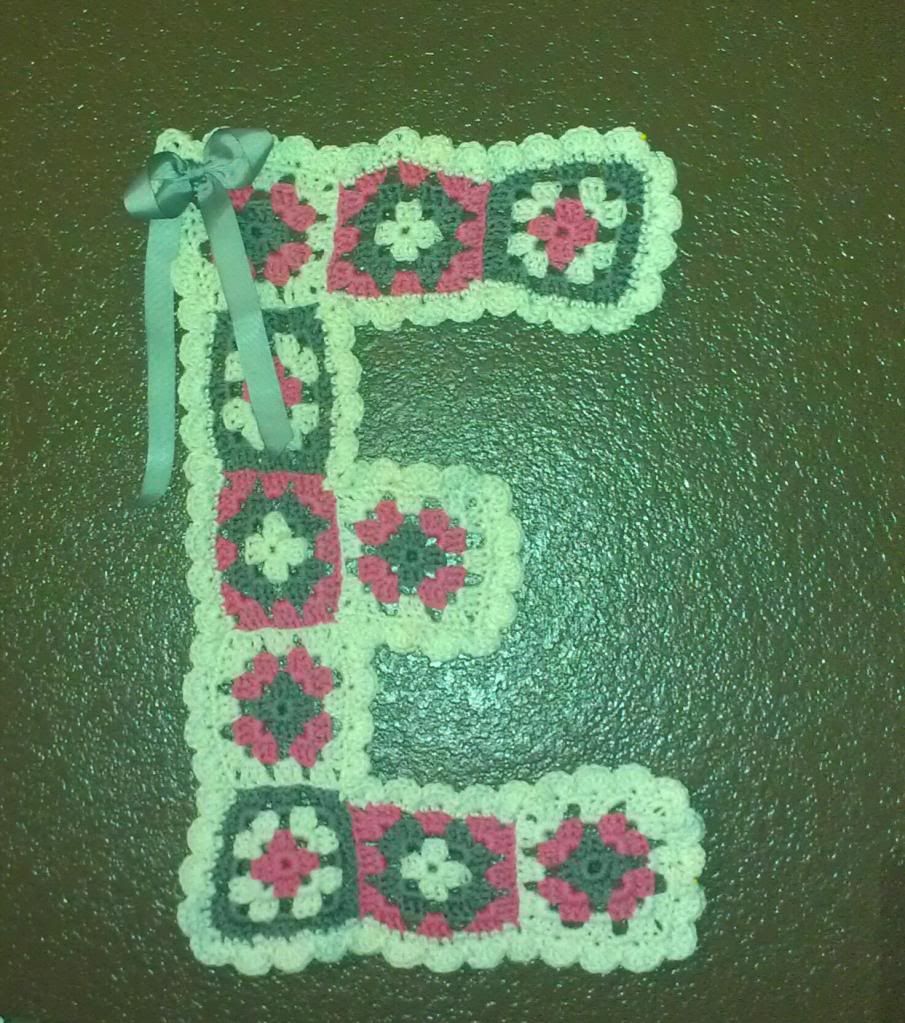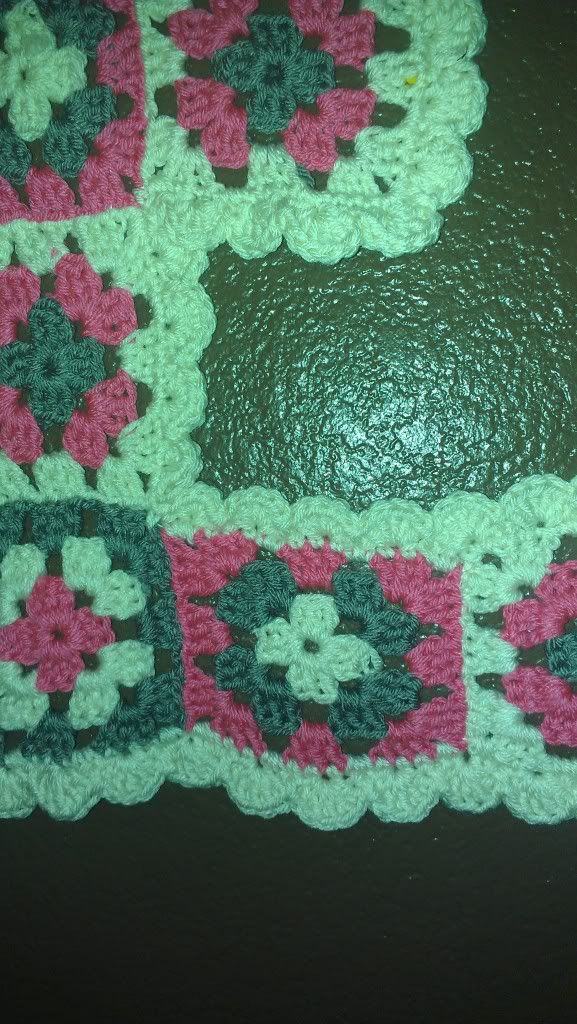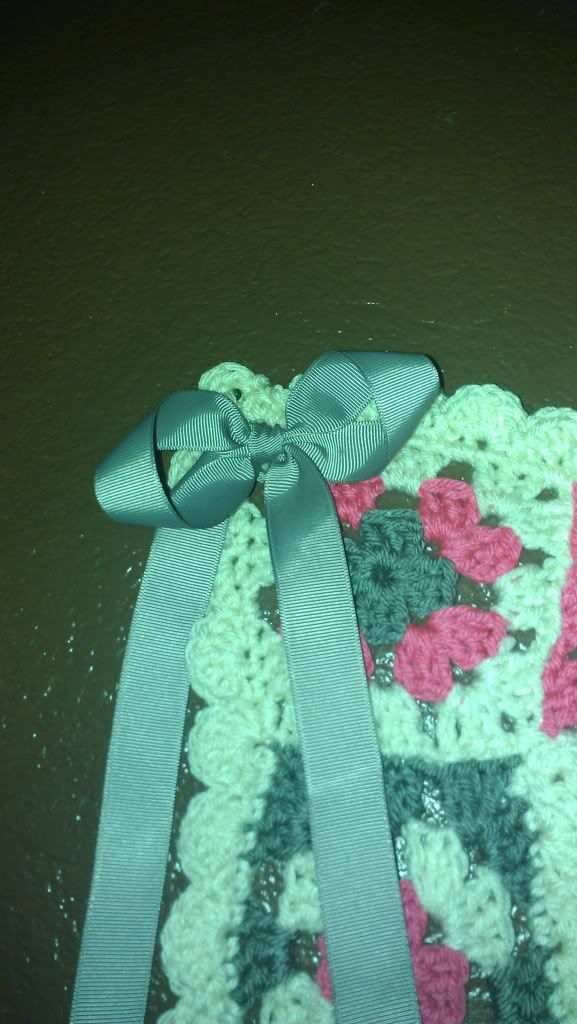 by
Replies (21-22):
Add your quick reply below:
You must be a member to reply to this post.