The Family Piggy Bank
Lets share...show us your favorite place in your town/city/county.
Post pictures of the place you love to visit that is in your area and talk a little about why you like it so much.
Around my area there are many places that we like to visit, but I think this one is my favorite. Its called Long Branch and here are some pics :)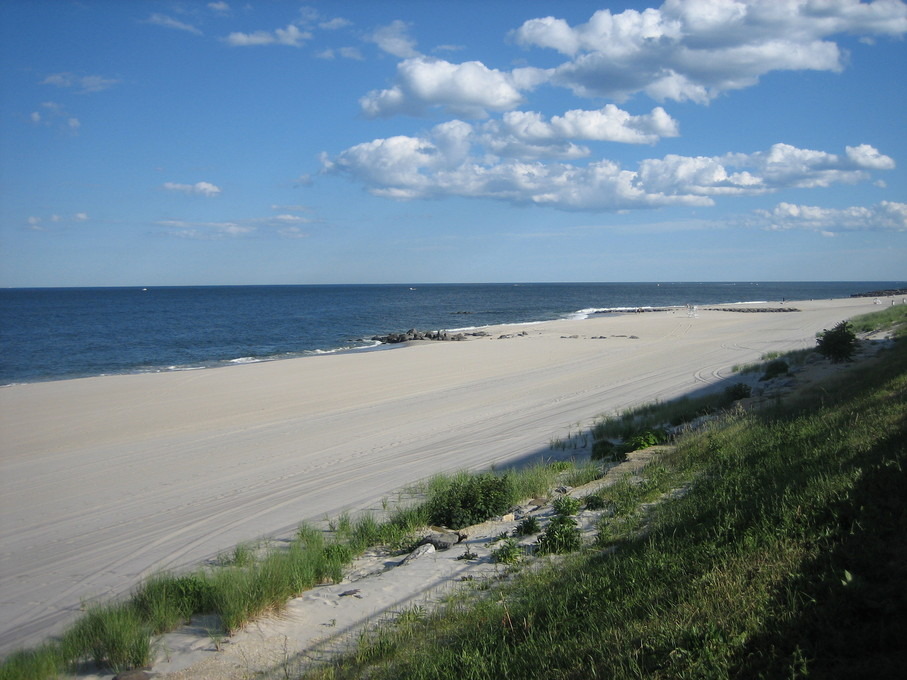 I like this area because it is very clean, there is the beach and a boardwalk with restaurants and lots of activities. Its not too far from my house.
I am planning a weekend gataway with my husband there.. going to leave the kids at my mothers :)) and surprise him.
How about in your town?
----- Visit my CafeMom homepage at http://www.cafemom.com/home/yvonne37
by
Replies (11-16):
Add your quick reply below:
You must be a member to reply to this post.