The Family Piggy Bank
5 Ways to Plan for your Family's Future
5 Ways to Plan for your Family's Future…Without Going into Debt in the Present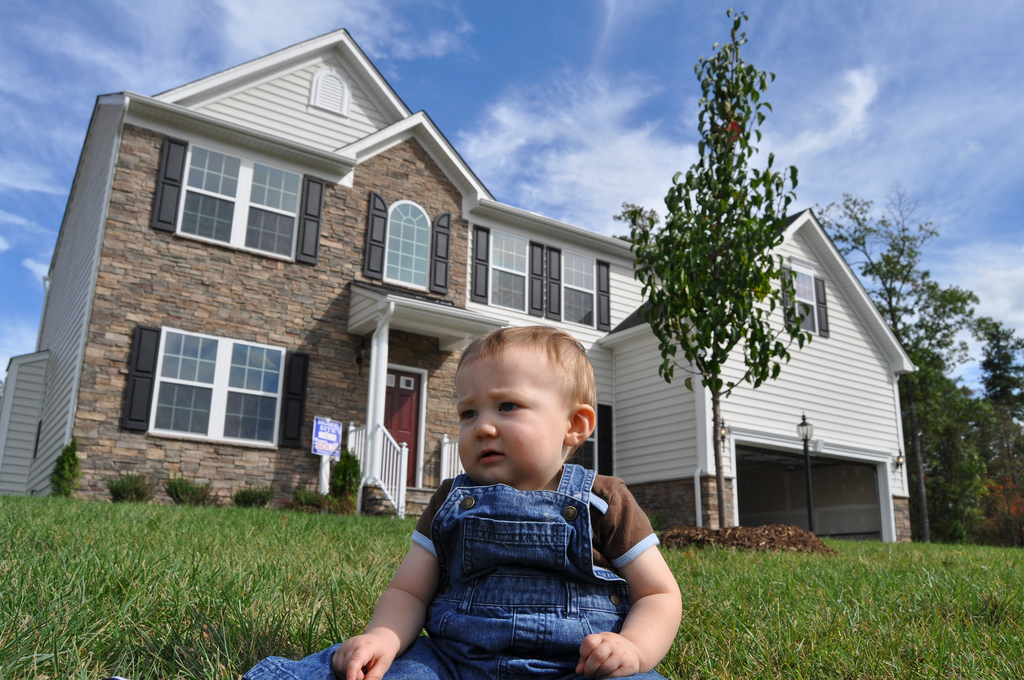 When you're responsible for a family, you want to know your loved ones will be cared for now and even after you are gone. There are several steps you can start taking to make certain your family's needs are met without causing a serious disruption to your current finances. Here are some options to consider.
Be Careful at Home
Be sensible around your house. Don't leave unnecessary lights on, and wait until you have a sizeable laundry load before washing clothes in order to save electricity costs. This can also help you reduce your water bill.
Check Your Bills
Take a look at other expenses you have. Are you paying for cell phone services you aren't using? It's possible your phone company may be willing to turn those features off and save you a little cash. If you use a credit card, give your company a call and see if your interest rate can be lowered.
Budget and Save
These options come up frequently because they work. Write down your monthly earnings and expenses, and if your expenses exceed your income, it's time to make some changes. Look for areas where you can spend a little less, then try to cut even more so you can start building your savings account. It's wise to have a savings account balance sufficient to handle your household bills for a few months. That way, a job loss or other emergency won't be quite as devastating to your bank account.
Think College
The sooner you start planning for your child's college education, the better. Certain types of accounts, such as a Coverdell Account or 529 College Savings Plan, offer tax advantages and don't have drastic effects on eligibility for financial aid.
Investigate Term Life Insurance
A term life insurance policy provides death benefit coverage to the insured's beneficiaries upon his or her passing. This type of insurance may be purchased for a period of one to thirty years. While many people choose whole life insurance because it also involves an investment component and builds cash value, this type of plan is very expensive. Term life insurance rates are cheaper, and some experts argue there are better investment options than whole life offers.
by
Add your quick reply below:
You must be a member to reply to this post.
Replies (1-10):
Add your quick reply below:
You must be a member to reply to this post.