The Girl with the Dragon Tatoo? The promos for it looked great - of course, having Daniel Craig in it doesn't hurt either! ;-) I'm going to pick it up at the beginning of next month, but am wondering if anyone saw it and what they thought of it.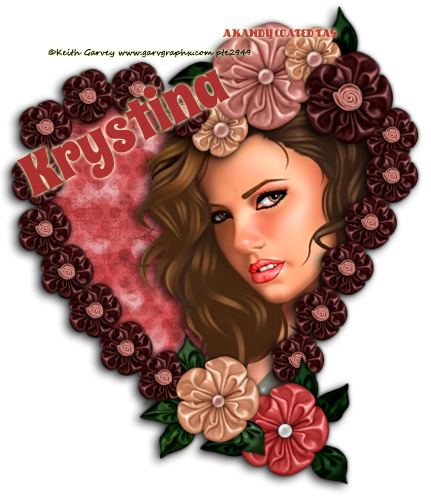 by
Add your quick reply below:
You must be a member to reply to this post.
Replies:
There are no replies to this post.