Let's keep this post going all weekend in memory of 9/11, the people who died that day, and the people who have fought and died since.
Post pictures, videos, poems, or just bump. Tell us about the day how you experienced it- and how it affects you today.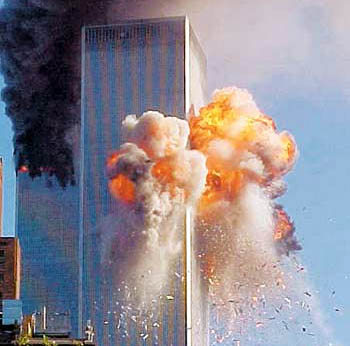 by
Replies (21-22):
Add your quick reply below:
You must be a member to reply to this post.