Gift ideas for a 6 yr old and 1 yr old edit-almost done, thanks!
I know this sounds silly. Because they are my kids and I should know what to get them. But... I'm running out of ideas!
DS is 6 and DD is 1. Both of their grandmas gave us $ to get them gifts.
We still have $25 each from one grandma and $50 each from the other to spend. They don't want to do the shopping part. Just the gift giving part, lol. So we are trying to figure out what the heck to get them.

Help!
~~~~~
Kaitlyn picked: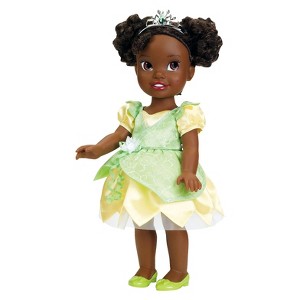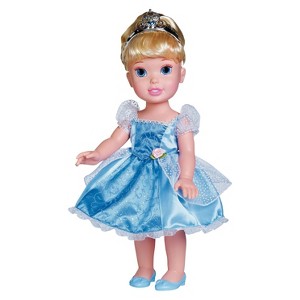 And we got her a big set of stuff for her kitchen.
I need to find a book, some sippys, and maybe an outfit.

For Cam we got:
A soccer ball
V-reader books
And have to pick up Lego Star wars 3.
And probably some paper or art supplies.
Then we still have $10 to spend on him. Ack.. A book or board games maybe? Hopefully their grandmas will be ok with what we found.
by
Replies (11-15):
Add your quick reply below:
You must be a member to reply to this post.