I love them!!! From the heel to the tiny toes, I love baby feet!!! I can't dress or change my DDs pamper without playing with her little ballerina feet.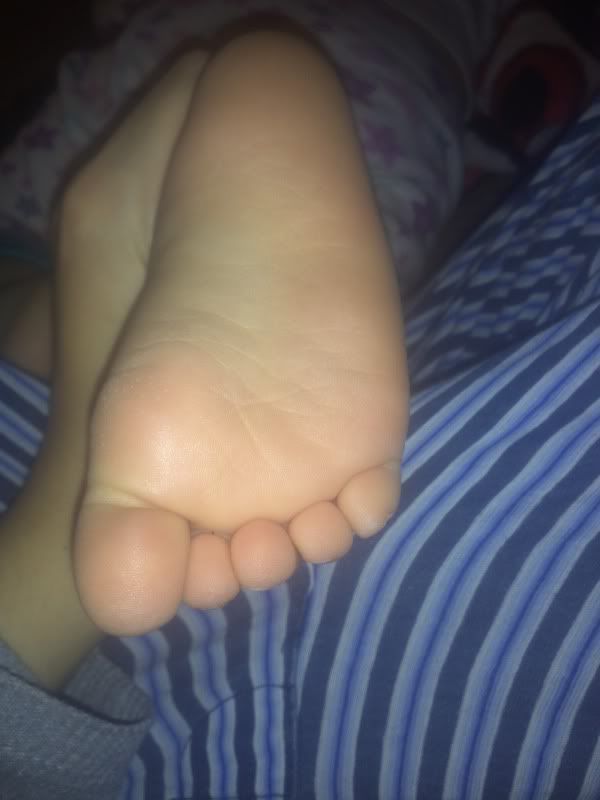 LOL. Am I the only one who loves baby feet???
by
Replies (21-25):
Add your quick reply below:
You must be a member to reply to this post.