Mom Confessions
ok if you have had at least 3 kids answer this
Poll
Question: do you have at least one of each sex
Total Votes: 452
my son who is 22 made a comment tonight that actually got me wondering if he was right or not. he told me he wants at least 3 kids when he grows up. I said why 3? he said so I can have one of both sexes. I got to thinking about this and almost all of the people I know who have at least 3 have at least one of both sexes. my so is an exception to this rule he has 4 boys I told him he was an outcast. so if you have had 3 do you have one of both sexes?
edit this is turning out cooler than I thought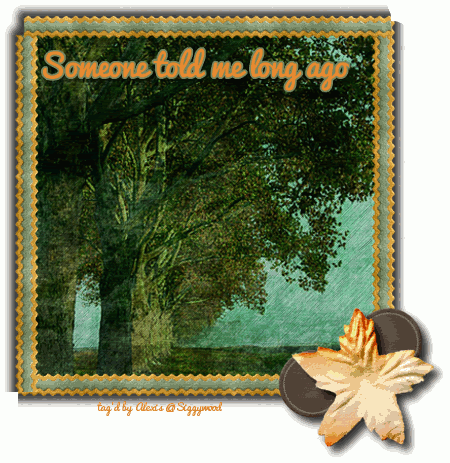 by
Replies (41-50):
Add your quick reply below:
You must be a member to reply to this post.