Mom Confessions
Before simply reading the first few lines and then jumping right into the conversation read what I have typed in red and underlined for a better understanding of the topic at hand. It is all fine and dandy to jump to conclusions and go off the introduction to a thread but a deeper perspective goes a long way.
While I was sitting in the hospital yesterday waiting for DH to finish his radiation treatment, lab work and talking to his chemo doctor I did what I usually do, people watch.
Now before I start I will say that I was wearing a pair of jeans, a black quarter sleeve top and a pair of Merril fast packing boots, nothing dressy or special, my normal every day wear.
As I was looking around I noticed how many people were dressed rather sloppily. Men with ill fitting pants and shirts (yes I consider baggy pants and t shirt 2 sizes too big ill fitting and sloppy) and women in the equivolent of pajama pants and t-shirts.
Of course I reminded myself that I was in a hospital where many people come because they are sick and not feeling their best and probably not up for dressing their best but it did make me wonder. What ever happened to looking your best? In my opinion the way you dress not only shows respect to those around you but also to yourself. Now, I am not calling for the days when women wore only dresses and men walked around in tailored suits but I do wonder why it is so hard to put on well fitting, nice clothes such as a pair of clean jeans and a nice top.
For reference, this IMO is sloppy
This is well dressed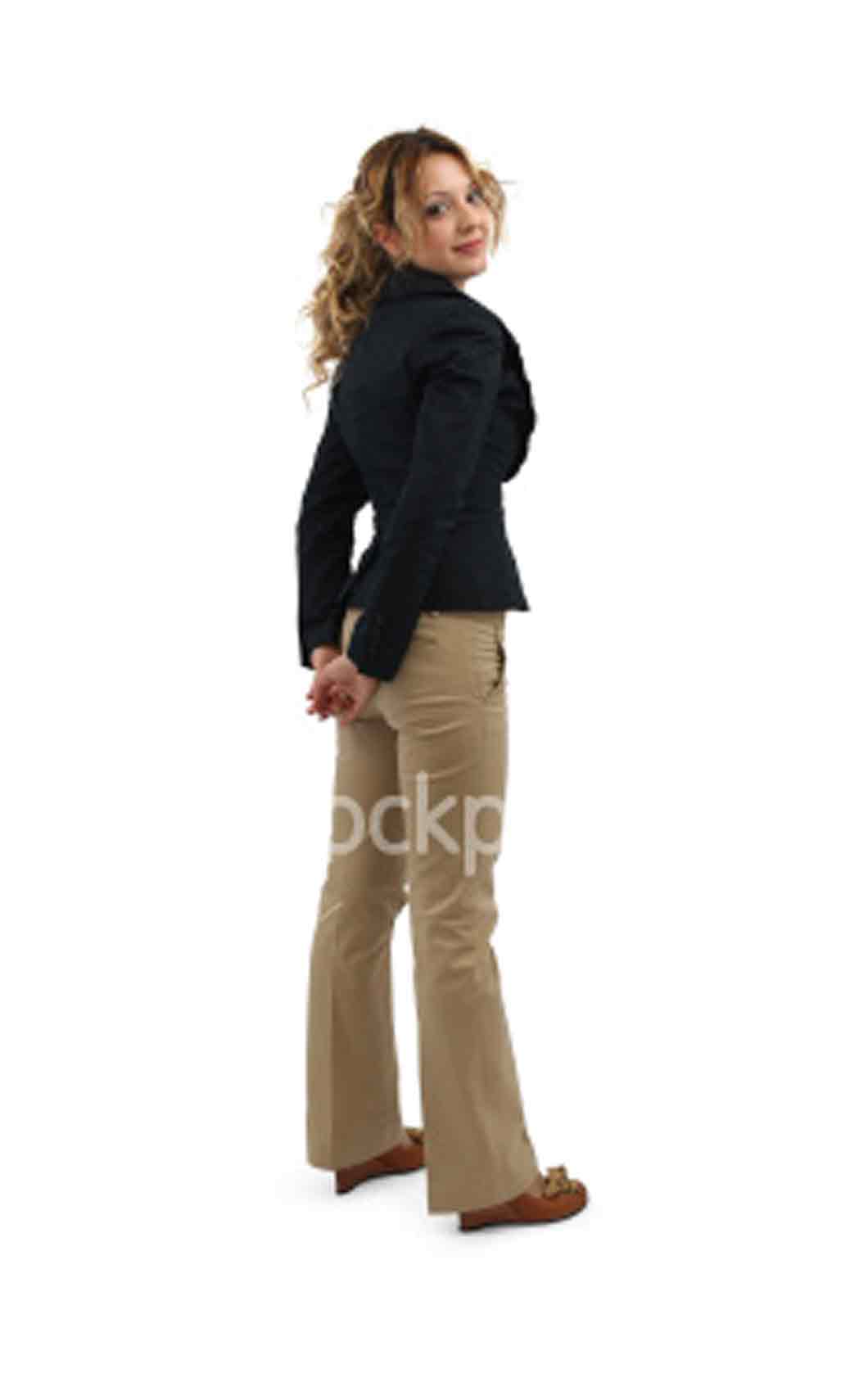 Now of course I realize that tastes vary and not everyone will agree what is and is not fashionable so these pics are only examples. But tell me why, why do some people insist on dressing decently when the leave their home? No matter how tired I am I always ensure that my apperance is neat and clean and does DH. It shows that we respect ourselves and those around us.
Edited to bold, highlight, italicize and underline that I realized I was in the hospital for those judging me because they didn't read the entire post.
Some will die in hot pursuit and fiery auto crashes. Some will die in hot pursuit while sifting through my ashes. Some will fall in love with life and drink it from a fountain that is pouring like an avalanche coming down the mountain. ~Butthole Surfers
by
Replies (241-250):
Add your quick reply below:
You must be a member to reply to this post.