Mom Confessions
It drives me crazy to see people pushing strollers that have...
Dogs in them! What the actual fuck. Dogs a supposed to go on walks for exercise, I think you look absolutely ridiculous! I mean I could totally see it if the dog were disabled... But seriously... Just because it's cute... Ummm do what you want with your dog... I can still think it looks absurd.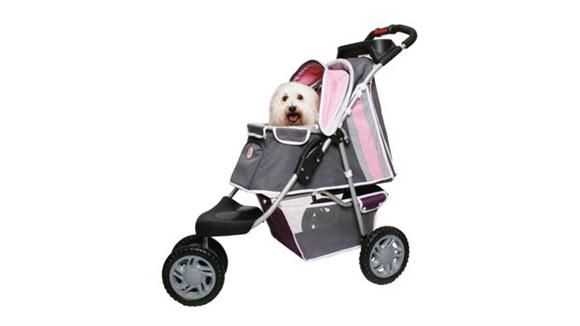 Posted by Anonymous on May. 22, 2012 at 8:52 AM
Replies (11-20):
Add your quick reply below:
You must be a member to reply to this post.