Mom Confessions
I do fully understand periods are natural, but god damn who the hell does this?!?
How do these pictures highlighting menstrual blood make you feel? Do you think women should go out bleeding w/ protection and wearing M. blood lipstick?
How do you feel about your period.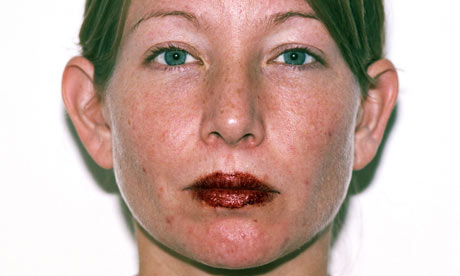 by
Replies (201-210):
Add your quick reply below:
You must be a member to reply to this post.