Mom Confessions
Giiiiive me what I waaaaaaant!!!!!!!!!!!!!!!
Damn you Dominos commercials!!! It is so rude to torment a starving pregnant woman stuck in the hospital.
Your malicious malicious wiles may have worked on me.... I may have to convince someone to order me a pizza. (Hahaaahaaaa, dear lover answer your phoooooooooooone!!!)
Yes, my stay in the hospital is making me even crazier than before. And now these cravings for an ooey gooey pizza are only making IT WORSE!!!
Hopsital food is gross. I am hungry. Methinks its pizza time. lol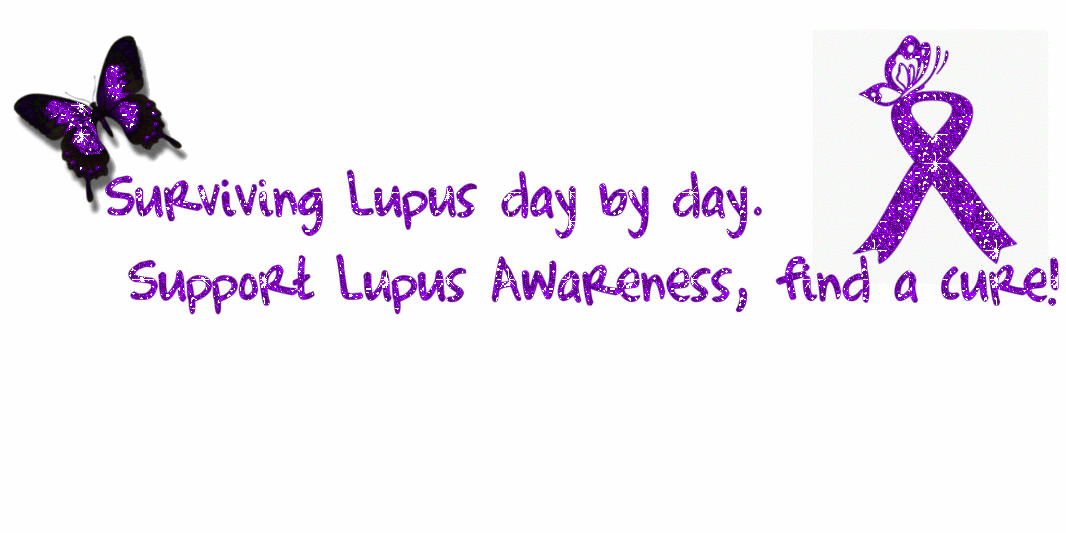 by
Replies (11-20):
Add your quick reply below:
You must be a member to reply to this post.