Mom Confessions
So it is ok for her to make fun of me for being skinny, but.....
I can't make fun of her for being fat, because that would make me a bitch?!
Bullshit.
My SIL is always making fun of my size/weight. I am 5'3", weigh about 138 @ 21 weeks preggo.
I have also lost quite a bit of weight this pregnancy. It has been a rough one.
She, on the other hand is a good 6 inches taller and a bigger girl.
She CONSTANTLY makes cracks about me being "skin and bones" or tells me "shut up and go eat something", or "maybe if you ate a burger once in a while you wouldn't be so cranky".
Totally made fun of my "saggy grandma butt" because the maternity pants I bought are too big now, so it looks like I have no butt.
Seriously, it is constant.
But God Forbid if I were to turn this shit back around on her, told her to STOP shoveling food in her mouth, or tell her to go exercise because it releases endorphins and maybe she could stop being such a bitch etc. Nope, that would be unacceptable.
I swear on my LIFE I will flip out if she calls me a skinny bitch one more time.
First of all, I am NOT skin and bones. I am small, but I am not anorexic. SECOND OF ALL, This has been a very difficult pregnancy, it is not like I lost weight on purpose!!!!
The double standard fuckin pisses me off. I had a friend like her, bigger girl who always mocked me, and I dropped her ass like a bad habit. Too bad I can't drop my SIL.
My SO comes to my defense when he hears it, but she just laughs louder and says something even more rude when he intervenes. I told him last night I will just stop going to family functions if she keeps this crap up. He and the kids can go, but I am sick of her crap.
I am NOT an oompa loompa, I am NOT anorexic, I do NOT need to spend all day shoveling food in my mouth! I am short, and have a small frame. Period, the end. Kind STFU now.
End. Vent.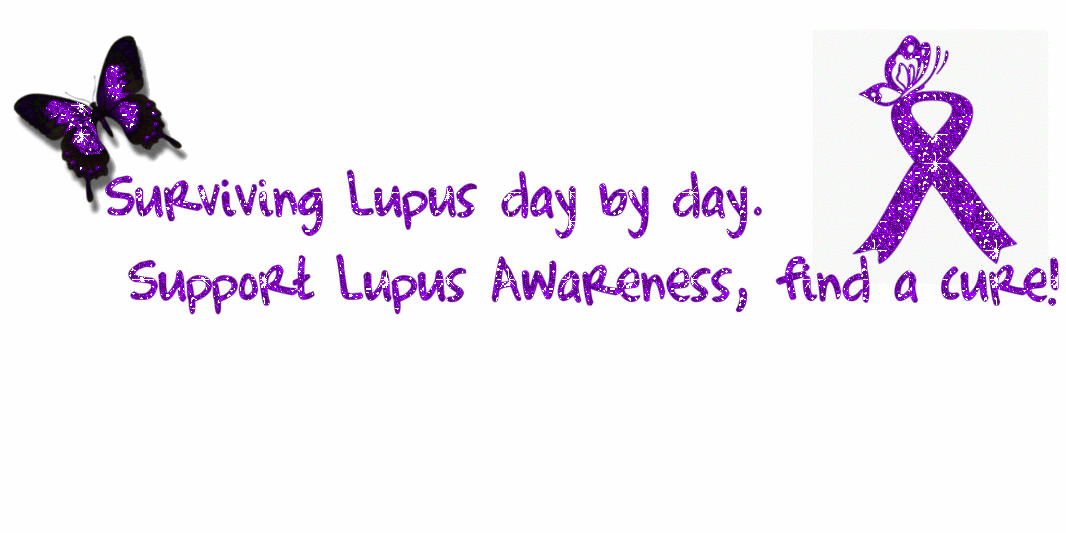 by
Add your quick reply below:
You must be a member to reply to this post.
Replies (1-10):
Add your quick reply below:
You must be a member to reply to this post.