Mom Confessions
My 5yo DD totally called her bio dad out on his BS! haha!
A little back story. I split from my kids dad a couple years ago. For about 8 months we shared custody, 50/50. Then, last March he up and moved out of state. He didn't see the girls (now 3 &5) for about 4 months. Then, he decided he wanted to see them again.
At this point, he comes up here once a month, takes them Friday around bedtime and brings them back either Saturday evening or Sunday morning.
He has more than once told my kids he was coming for a visit, and then flaked. He tells them "oh we are gonna go do this and this while I am there" and then they don't.
Most recently, he took my 5yo for a week. (3yo couldn't go due to a staph infection in her nose) He told my 5yo that they were gonna go to Yellowstone with his family. She was SO excited. And then, he flaked on the Yellowstone trip. Apparently she spent the entire trip either at his Sister's house or one of his friends houses. So, she came back very VERY upset.
Anyway, he called her the other night. They were talking, he asked what she was doing and she said "Me and sissy are playing candyland and hungry hungry hippos!!"
He replied, "Oh really?! Those are my favorite games EVER!"
My DD said, "Oh yeah dad? Then why don't you have them at your house to play with then?"
He said "Well, I guess I will have to get them so we can play with them when I see you next!"
DD said "Whatever dad, you say a bunch of stuff but never actually do it. Love you, BYE."
Then handed the phone back to me.
I had to stifle my laughter. Under normal circumstances, she would not get away with speaking to an adult like that. But you know what? He brought it on himself. He needed to hear that. I am sure he is telling himself I put that in her head, but I do NOT talk crap about him to the kids EVER!!!! She is smart, and she is starting to catch on to his crap. And I am glad. Maybe she can get through to him. Who knows, he will probably find a way to be the victim.
This little girl has had her heart broken by him over and over. And, I think that now she has a "daddy" figure (my SO) who is always there for her, does not make a promise he doesn't intend to keep, and he I think in general fills the void her Father left - but I think that is making her see the difference.
I feel bad for my babies. I really do. It is sad. I wish my ex didn't let them down all the time, but it is what it is.
And, Ok, I did laugh a little about it later.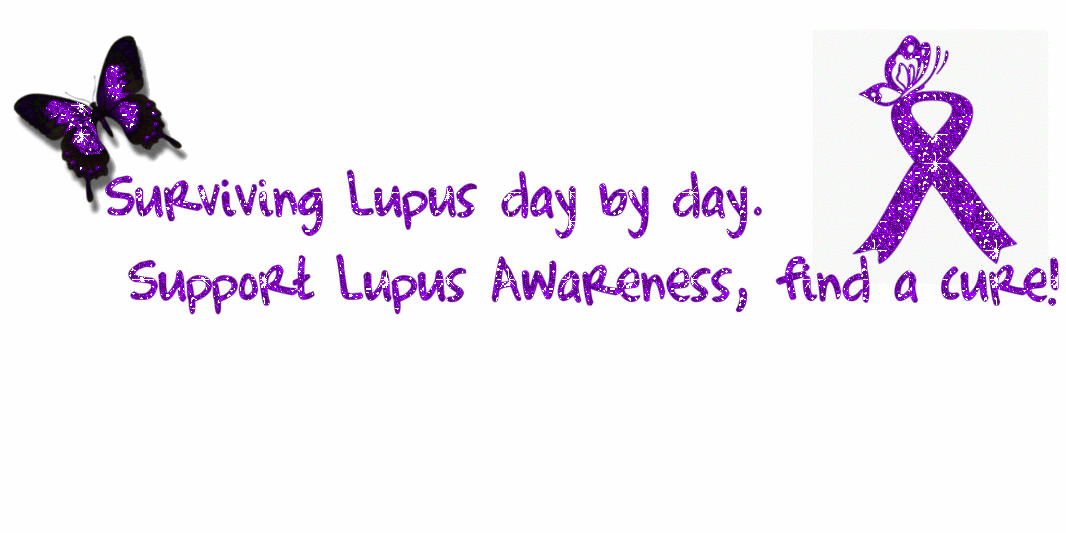 by
Replies (21-30):
Add your quick reply below:
You must be a member to reply to this post.