Mom Confessions
I am bored, and in need of distraction. SO, let's see YOU!!!!
I need to take my mind off my yucky week.
SOOOO, I wanna see YOU without makeup, and all dolled up!!!!
Ready, set, GO!!!
Here I am makeup less, hair not done.
And me all done up for a fun girls night out!!! We had gotten a hotel room and everything, that was a good night. heehee
Your tuuuuuuuuuurn!!!!!!!!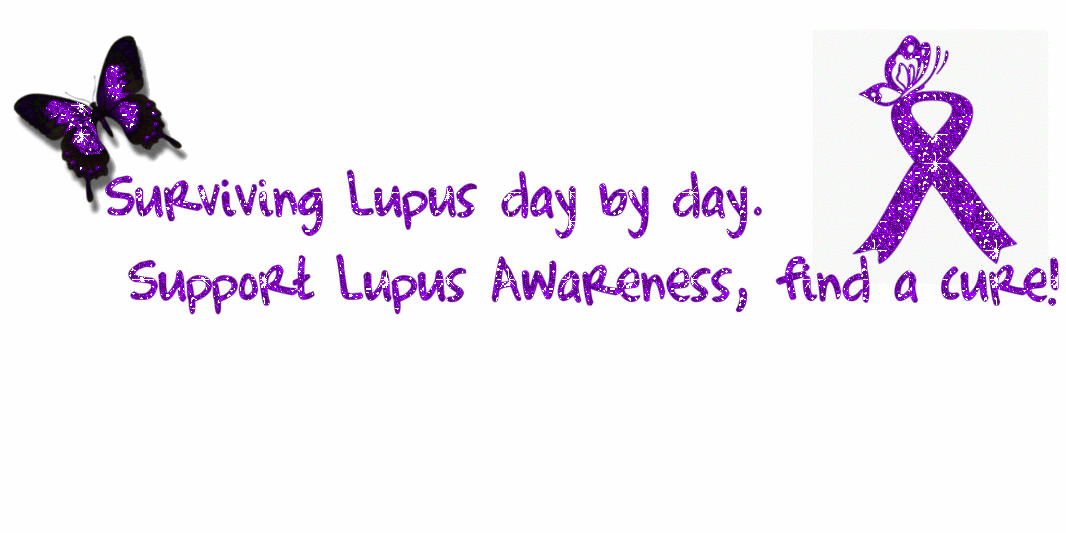 by
Replies (81-90):
Add your quick reply below:
You must be a member to reply to this post.