Mom Confessions
Why is there a negative stigma attached to daycare?
I hear a lot of people say they don't want their kids to go to daycare or have to go to daycare. There are a lot of positive things that come from daycare and my kids personally love going. Try it before you knock it. Daycare can really positively impact children.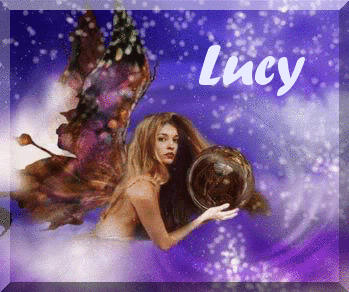 by
Replies (41-50):
Add your quick reply below:
You must be a member to reply to this post.