Mom Confessions
What CM Has Done For Me And What It Means To You
When I started to really come to CM for advice, I was a first time mom who thought I knew it all. Turns out I didn't know as much as I thought.
When I was pregnant with my first, I didn't want to breastfeed. It seemed gross to me(I was 19) But I came here in the different forums and became educated(A little more than I wanted actually) and realised it was worth a least a shot. I breastfed my dd until the Dr's made me stop. But I tried, for my baby
When I was fed up and tired, frustrated and consumed with tears, I came to CM and laughed. I learned what I was feeling was normal and I was NOT alone.
When I needed tips to potty train and looking for some advice from outside of my family, CM and the ladies here gave me information I needed and more.
When I lost my daughter at 19 weeks, the ladies of CM helped me through. Some cried with me, some prayed for me and most knew the pain I felt and helped me grow from the experience.
I come here to laugh, I come here to get advice, tips and information I didn't know was out there. Opinions on topics I didn't know I could have looked at differently. And given me the chance to see things from another's eyes. CM has given me a place to be me and get to know some really great women.
I never thought this place would have such an impact on my life and the way I parent my children. I know its just the Internet. And it shouldn't mean so much...but to me it really does.
So what does CM mean to you; what is the best advice, ideas. What is the best thing about CM to you and has it made you into a better parent?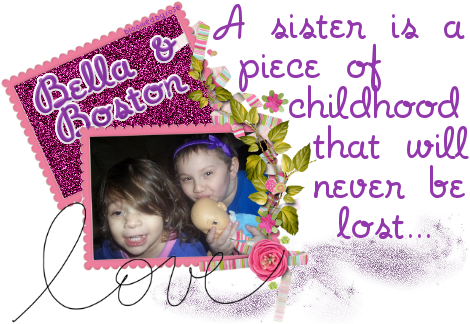 Posted by
Add your quick reply below:
You must be a member to reply to this post.
Replies:
Add your quick reply below:
You must be a member to reply to this post.