Mom Confessions
Did you know that Autistic Children ... *ETA*
grow up into Autistic Adults?
And no matter how "mainstreamed" or "high functioning" they are, sometimes they still have meltdowns.
I get so sick of people judging my family and my husband because he has the occassional meltdown. Yeah, he's got rage. He's working on it. But damn, a meltdown is a meltdown, in a 4 year old, or a 43 year old. It comes, it goes, and it's nobody's place to judge him for having them, or to judge me for staying married to him.
Does anyone else have any experience with Special Needs adults? Do people act like just because they went through puberty they're somehow no longer Special Needs? Or that they should have "learned to control that by now"?
*EDIT* To answer a few commonly asked questions.
1) I never said in public. Most adult aspies have found ways to control their meltdowns in public a high percentage of the time. I said friends and family, because they are the ones that see it, and the toll it sometimes takes on me. And neighbors, cause they have to hear it.
2) Husband is 43. He is a clown and has been since he was 10. He loves the art and challenge to balloon twisting, the fact that in his costume he can get away with saying pretty much anything, and the fact that unless he wants them to, when he's out of costume, most people wouldn't recognize him.
3) He doesn't drive, and he can't handle paperwork or bills, but beyond that he is like any other adult. He does not, in any way, have a child-like mind. My mind is more child-like than Husband's. His triggers, and subsequent melt-downs all have to do with our future as a family, and the safety health and well-being of our son. Yes, I see the irony. No, he does not.
4) I can't believe that several people asked this, but here we go. I married him because I love him. And he loves me. And we want to spend our lives together. Why else would anyone get married?
5) Both of his son's have Asperger's. We don't get to see the eldest very often because he lives in Alaska, but he's a good kid. Husband did not know that he had it before he procreated, but had he known I'm sure it wouldn't have changed anything.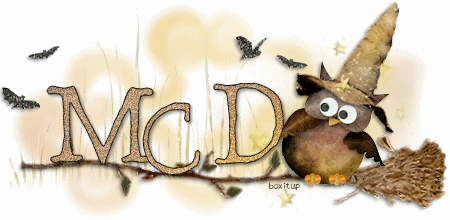 by
Replies (21-30):
Add your quick reply below:
You must be a member to reply to this post.