Mom Confessions
What the hell is going on in the world??? This can't be good.....
All over the world hundreds of thousands of people are gathering to protest against the U.S...... This is all over some stupid movie??? What the hell is going on here?....
Pakistan, Karachi-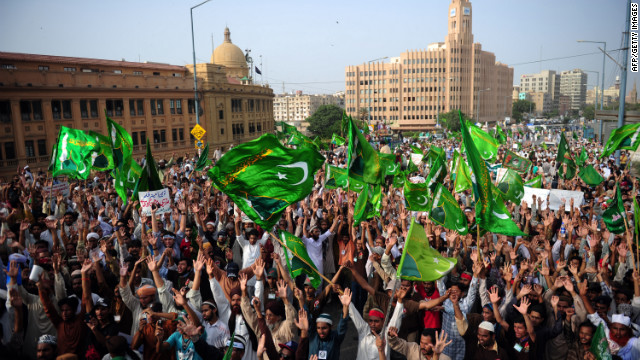 Malayasia-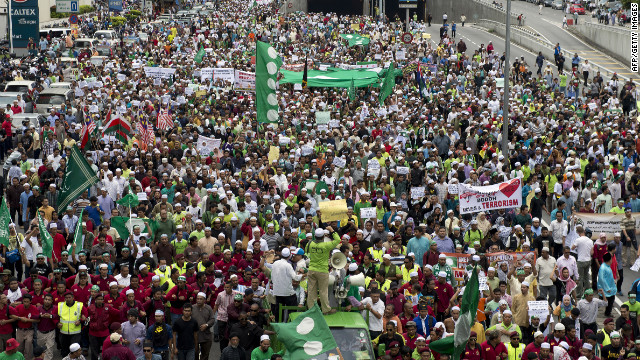 Pakistan, Lahore-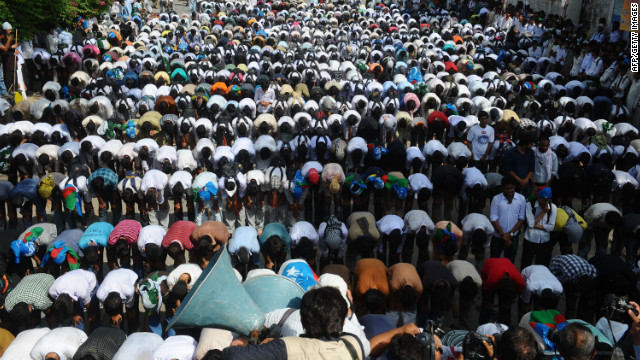 Indonesia-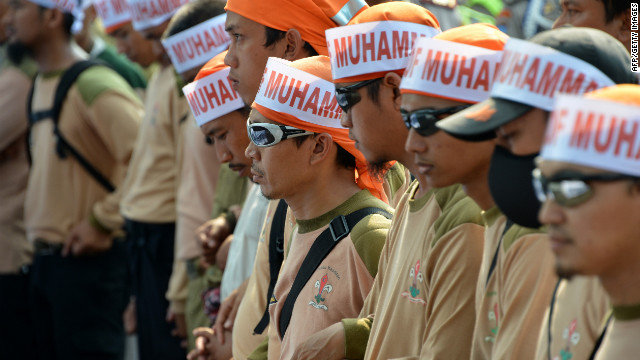 There HAS to be something else going on that our media isn't telling us...
by
Replies (151-160):
Add your quick reply below:
You must be a member to reply to this post.