Mom Confessions
I said I wasn't going to do it
but here I am anyway. UGH!!! I have too much shit to do to be sitting her on flipping CM. you people suck! leave me alone, I have work to do!!
lol!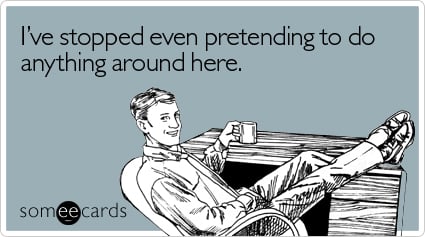 by
Add your quick reply below:
You must be a member to reply to this post.
Replies:
There are no replies to this post.