Mom Confessions
Im thinking about starting my own group and i want to have games and other fun stuff like that.. Does anyone know any fun games to play?? also instructions on how to play them. Im new at this!!!! lol..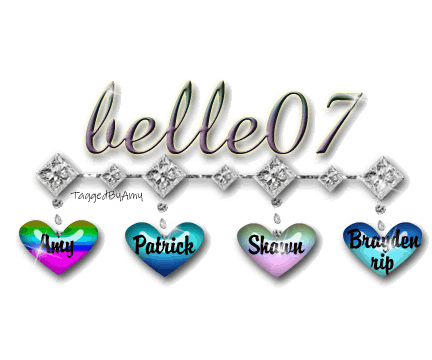 by
Add your quick reply below:
You must be a member to reply to this post.
Replies:
There are no replies to this post.