Mom Confessions
Ill show you my tattoo if you show my yours!
I need to smile today, I had to find my bulldog a new home he keeps fighting with the old dog and trying to bite my son and family, so I found someone who willing to take him, but my husband says I ruined Christmas so I need to have fun, so ladies show me your tattoos or even funny tattoos so I can quite crying!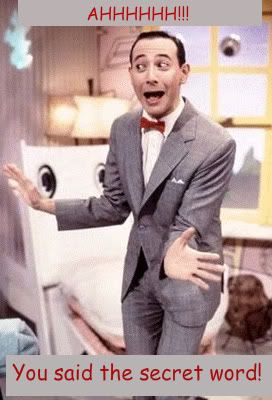 by
Add your quick reply below:
You must be a member to reply to this post.
Replies:
There are no replies to this post.