Mom Confessions
DH thinks it's weird that I......
Mix the peanut butter and jelly in a bowl before I make the sandwiches. I have always done this even as a kid. I think it tastes better. I will even eat it out of the bowl like that if I don't feel like eating a sandwich. I have tried that Goober crap and that is just what it was..... crap. I didn't realize this was so abnormal. Is it, though? Does anybody else do this? Or am I the lone person in ALL OF THE WORLD that mixes their peanut butter and jelly together?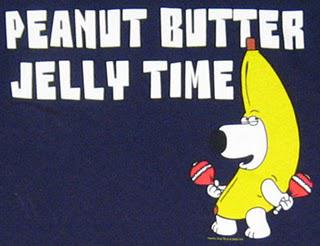 by
Replies (91-100):
Add your quick reply below:
You must be a member to reply to this post.