Mom Confessions
So, who is watching Grey's right now?
This lady.
Actually, I had to get up a few times and missed key parts so I ill have to catch up on demand.
On the plus side there are cookies in the oven:)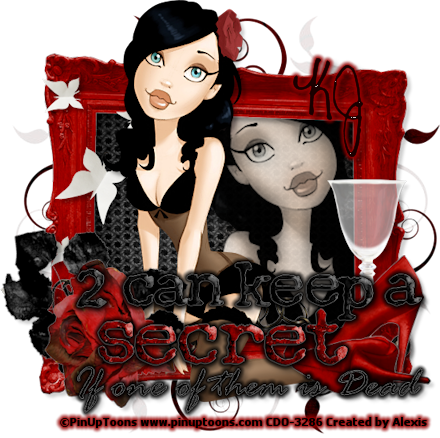 by
Add your quick reply below:
You must be a member to reply to this post.
Replies:
There are no replies to this post.