Mom Confessions
Speaking of bathrooms.....!
I posted that other bathroom post and later updated with another question. NO ONE answered it though because they got distracted by all the pretty bathrooms LOL So I'm making a whole new post.
This is my bathroom and I want to know if you think the sinks shown below will fit in it.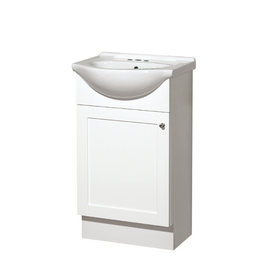 Posted by Anonymous on Mar. 16, 2013 at 10:56 PM
Replies (21-30):
Add your quick reply below:
You must be a member to reply to this post.