Mom Confessions
Anyone deal with bladder spasms..
In a nutshell... most know i had back surgery last july and every since ive been having issues peeing.. i have to strain to go :l Well I started seeing a really nice urologist and he did a series of tests which showed i have the bladder of an 80 yr old. OMG! Final dx with a neurogenic bladder. Well, a few days after that diagnosis i got my latest mri reports which showed i have epidural fibrosis around my s1 nerve root... ugh permanent nerve damage. So it all makes sense now why my bladder is not functioning like it should.. erh like it did before surgery! I'm pretty upset about all of this but i've been learning to cope.. i mean what can i do? So anyway since this past weekend ive been having weird pains down there (my bladder area) like someone punched me!! I called my urologist whom i see on an as needed basis and he's booked. I can't get in there until the 23rd. So i'll be calling my primary dr tomorrow to see if she can help in the meantime.. it's extremely painful :( I'm guessing i'll have no choice but to start cathetering myself to pee..... the nurse said it sounds like bladder spasms and i'll probbably need to start doing the catheter. Ugh. I do not want to :( I'm 30! Why meeeee? Wahh :( Yes i'm having a pity party! I was not like this before back surgery.
Anyway.... enough for my ramble. Does anyone deal with this? Got any suggestions? What can they do?? HAAAAAAAAAALP!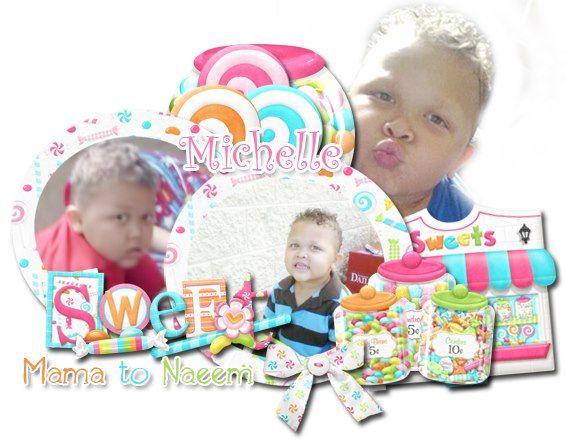 by
Add your quick reply below:
You must be a member to reply to this post.
Replies (1-6):
Add your quick reply below:
You must be a member to reply to this post.