Mom Confessions
Seriously, how hard is it to pay your taxes when you're a millionaire?
Darn celebrities should just pay their taxes. I think they almost feel that their money will get them out of any situation, if it's a criminal trial or a tax trial. Thankfully IRS don't play any games.
I believe celebrity tax problems can be traced to a combination of celebrities thinking that the normal rules that apply to us don't apply to them. It's so annoying!
Here are a few that tried to avoid paying taxes, I'm sure there are many more.
Dolce & Gabbana!
Dolce and Gabbana have been sentenced to 20 months in jail. The fashion house pair were ordered to do one year and eight months behind bars due to tax evasion estimated at $1.2 billion.
Wesley Snipes!
Snipes was found guilty on three counts of failing to file a federal income tax return, owing the government $17 million in back taxes plus penalties and interest. His attempt to pay off a portion of what he owed during his trial to avoid the slammer, failed and in 2008, Snipes was sentenced to three years in prison.
Martha Stewart!
Stewart was forced to pay $220,000 in back taxes and penalties to the State of New York, learning the hard way that East Hampton mansions also generate taxes. Her claim that she hardly spent time there didn't reduce her burden, or appease the state of New York.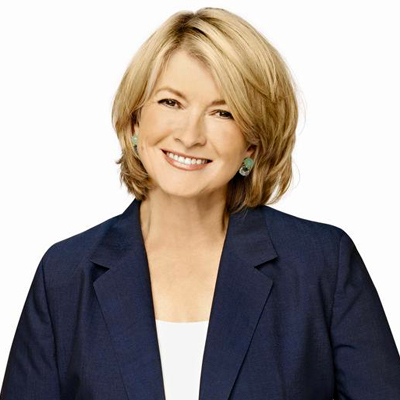 Lauryn Hill!
The Grammy-winning singer must report to prison on July 8 to begin serving the sentence for failure to pay federal income taxes for three years, followed by three months of home confinement and a year of supervised probation, the judge said. Hill must also pay penalties and taxes still owed and a $60,000 fine.
by
Add your quick reply below:
You must be a member to reply to this post.
Replies (1-2):
Add your quick reply below:
You must be a member to reply to this post.