Mom Confessions
My sons new room (pic heavy)
Early I posted about the nursery we are planning for in our new house ( http://www.cafemom.com/group/115189/forums/read/18758782/My_nursery_pic_heavy) , so I thought I'd make one about our plans for my six year old sons room. He is getting this bed:
And using this bedding (as in sheets, not his comforter), with his initials: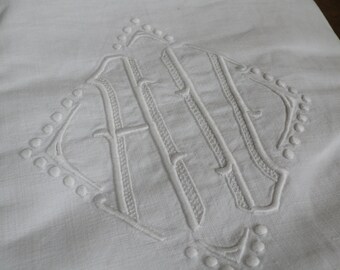 This dresser:
His walls will be this color:
The floors are wooden but we're putting this down in the middle: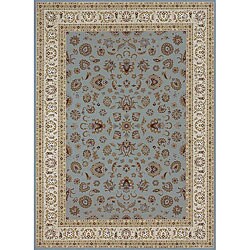 At the end of his bed he has this for toy storage: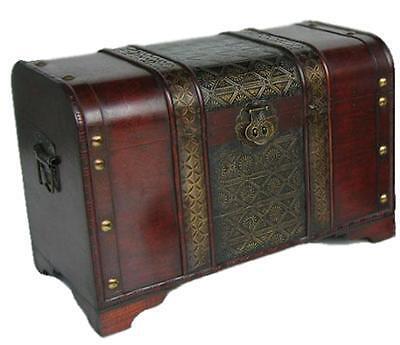 He has an old telescope that we'll put by the window:
We have a family portrait and a painting of my dad as a little boy that he wants to hang on his wall, and we're deciding on one other print. He also already has a bookshelf thats about the same coloring as the bed and dresser.
EDIT:
What I am showing you is the furniture and wall coloring, thats it, so stop assuming that he has no color or toys. He also has posters to hang on his walls, artwork he made, tons of toys for his shelf and toy chest, along with a ton of other random knick knacks. I didn't show you the comforter, those are sheets, so stop freaking out about the bedding. He picked out all of this on his own. I don't know how a bed or a rug can be boring, and I know that a telescope and pirates chest aren't boring. The "spikes" on the bed are called posts, they are on traditional beds, stop freaking out about them. Looks like the anon assumption police are out tonight...
by
Add your quick reply below:
You must be a member to reply to this post.
Replies (1-10):
Add your quick reply below:
You must be a member to reply to this post.