Mom Confessions
Is it because you secretly just want to carpet dive your pastors wife?
I don't understand the Christian fixation with gays so ladies maybe you can explain.
Is it some kind of repressed lust for the pastors wife that makes you hate lesbians so?
Or do you fear the time your husband spent alone at that all boy bible camp made him a secret butt pirate?(because he was probably sailing the chocolate seas long before that!)
Enough with the jokes, I'm a Christian too but seriously gays? Do you really think being gay is a worse sin than lying? Divorce? not keeping the sabbath day holy?
Here's some things the bible forbid other than homosexuality will you give these things up too?
Leviticus 11:4 "Nevertheless these shall ye not eat of them that chew the cud, or of them that divide the hoof: as the camel, because he cheweth the cud, but divideth not the hoof; he is unclean unto you."
Translation: We're not supposed to eat camels (not too hard, I s'pose), rabbits, pigs, etc.
Leviticus 3:17 "It shall be a perpetual statute for your generations throughout all your dwellings, that ye eat neither fat…"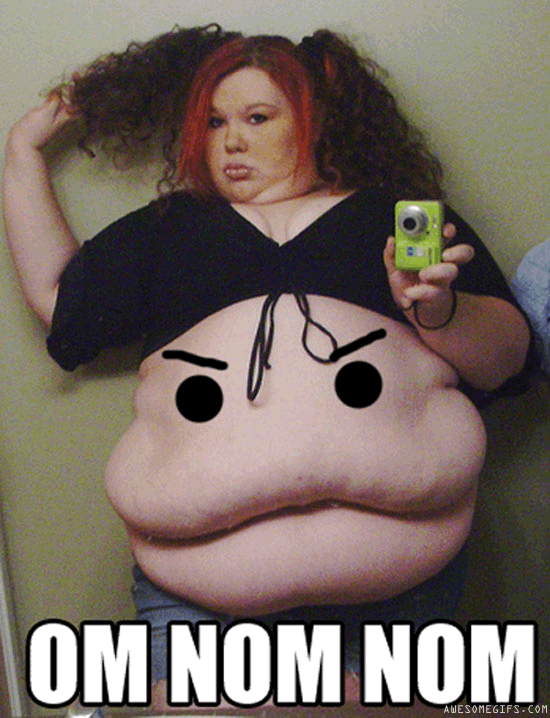 Translation: Slim down, people.
Leviticus 11:13–20 "These are they which ye shall have in abomination among the fowls; they shall not be eaten, they are an abomination: the eagle, and the ossifrage, and the osprey, and the vulture, and the kite after his kind; every raven after his kind; and the owl, and the night hawk, and the cuckow, and the hawk after his kind, and the little owl, and the cormorant, and the great owl, and the swan, and the pelican, and the gier eagle, and the stork, the heron after her kind, and the lapwing, and the bat. All fowls that creep, going upon all four, shall be an abomination unto you."
Translation: Shit, you'd better make sure those McNuggets are chicken and not Ossifrage!
So come on people why are we fixated on gays when we should really be worried about people eating Eagles or bats!
Oh come, you can hear its faint echo right now.
I'm here to turn up the volume.
by
Add your quick reply below:
You must be a member to reply to this post.
Replies (1-10):
Add your quick reply below:
You must be a member to reply to this post.