Mom Confessions
WOW how inapropriate for a mother to do with her KIDS!
Poll
Question: Do you see anything wrong with this. BOTH boys are her children
Total Votes: 1262
Well aparently acordin to some this is equivlent to helping your mother get dressed.
http://www.harpersbazaar.com/fashion/fashion-photography/stephanie-seymour-fashion-shoot-0314#slide-1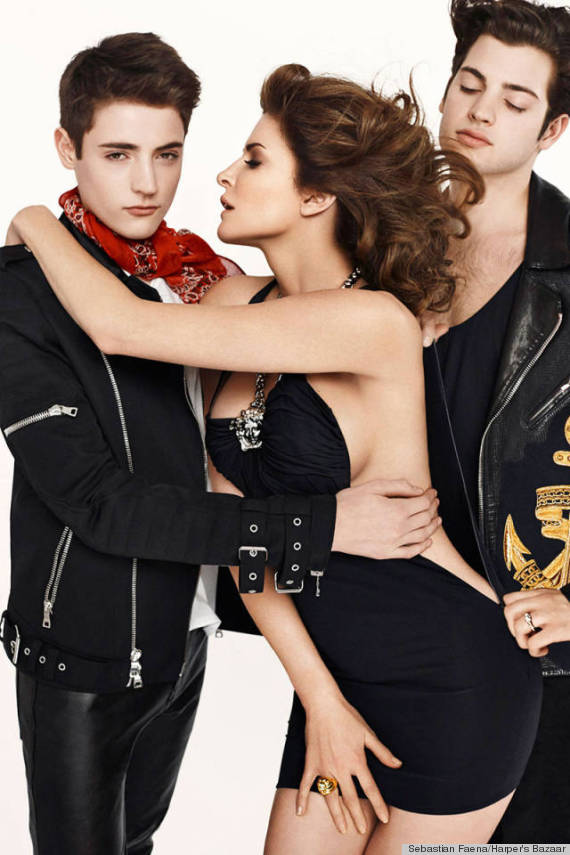 Posted by Anonymous on Feb. 11, 2014 at 3:43 PM
Replies (11-20):
Add your quick reply below:
You must be a member to reply to this post.