Mom Confessions
dude.. i spent the last 3 hours scouring ebay for...ETA... ETA #2
fucking cotton footless pjs for my dd.. she's growing out of her fucking 3t's, the footed kind.. mind you, she wont be 3 until oh Easter.. yeah. but she needs a one piece still, she wont sleep in anything else. she likes her toes exposed, but it's just been too fucking cold.. like right now it's 12.
tonight it will get down to 6, tomorrow's high is 9 and the low is -12. so yeah duder is preparing for a cool spring,
everything is fucking fleece, and footed, like i said 3 hours, i purchased one pair, i am sniping 2 others on auction that end tomorrow... i remember wearing what i am looking for as a kid all the time..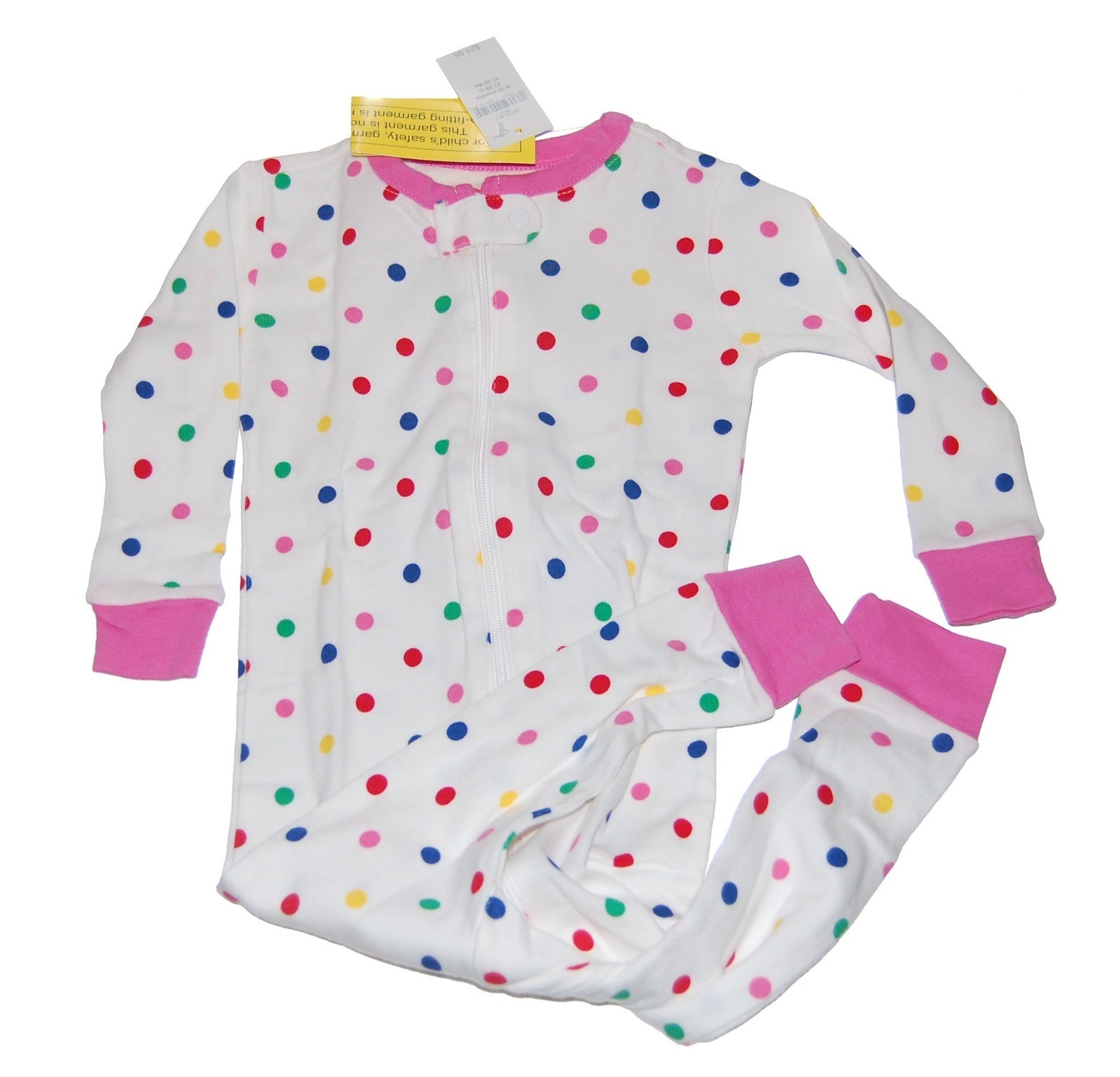 gap and old navy don't just sell these anymore, and i have spent my night looking for some that won't cost be $20 bucks a pair... i need to start sewing again, because this is just ridiculous... is it so much to ask for fucking 100% cotton jams?
what's your hard to find kiddo item?

ETA
i got 4 pair at Children's Place last night... and am checking Kohls today... didn't think this would get featured, or like any of my posts for that matter...
but a bunch of awesome ladies reminded me to check CP. gonna check Kohls amd Walmart today!!
please continiute to comiserate with me, about the clothing industry's evil plan to drive all mothers insane!!!!!!
ETA #2
ok so i found the Disney Cinderella ones at Marshalls,
i didn't bother with kohls cause of the location, but i did get a few more from the childrens place store for an unbelievable steal. so i went from one pair to like 8 in 16 hours. lol.
by
Add your quick reply below:
You must be a member to reply to this post.
Replies (1-10):
Add your quick reply below:
You must be a member to reply to this post.