Mom Confessions
Inconsiderate a** customers
I've been working clothing retail for a few months now and I absolutely love my new company and am so excited to move up with them. I love my co-workers, I love my customers (99.9% of the time) and I love love love the products.
For the most part, I love retail. I plan to use my anthro degree to move into corporate and help develop other employees while I work on my doctorate (and then I plan to teach at a community college part-time). So, retail is essentially my life. I love it and I'm good at it.
But every now and then there's something that happens that makes me question humanity. Tonight, it was a fart.
This old couple comes in and I'm helping them and she wants to try on some things and I help her and while I'm in there, I notice an odor...and it kept growing. I swear to god, I could fucking taste it. It was so bad. I thought I was going to die.
I actually made up an excuse to walk away at one point and pretended to go look for the shirt in another color...when I came back the smell was even worse.
THEY STAYED THERE FOR AT LEAST 10 MINUTES DROPPIN' THOSE F-BOMBS. It was so bad. We actually closed off our fitting room bc we couldn't get rid of the stench. Like, I'm positive it affected our sales because no one wanted to shop int he back of the store for very long. Seriously...if you can't stop farting, call it a night and go home.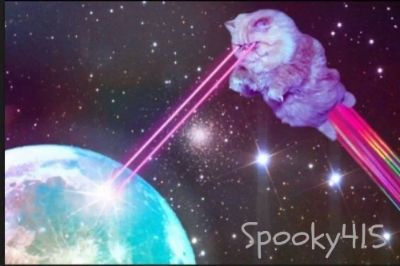 by
Add your quick reply below:
You must be a member to reply to this post.
Replies (1-10):
Add your quick reply below:
You must be a member to reply to this post.