Mom Confessions
Israel might be going up for war crimes. UN calls attack on UN school a " Moral outrage and criminal act"
UN chief condemns air strikes on UN Gaza school which killed ten
Sunday 03 August 2014 23.07
1 of 4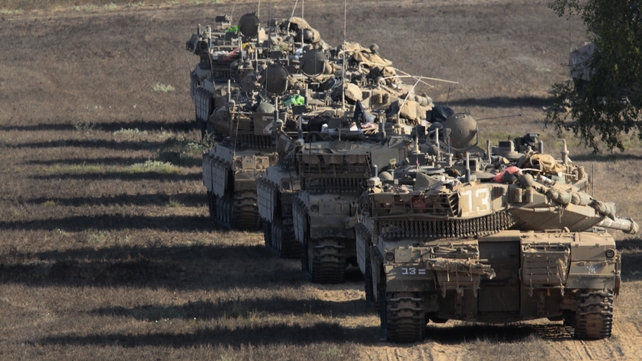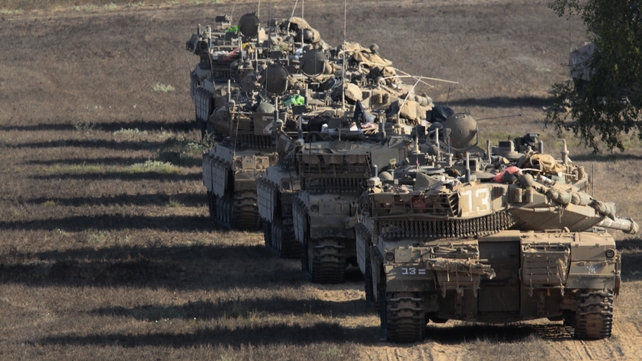 The United Nations Secretary-General Ban Ki-moon has described a deadly attack on a UN school as a "moral outrage and a criminal act".
Mr Ban called for those responsible for the "gross violation of international humanitarian law" to be held accountable.

In a statement, Mr Ban strongly condemned the shelling of the school in Rafah in southern Gaza that killed at least 10 civilians and injured 30 people.
The school was sheltering 3,000 displaced persons and Mr Ban said the "Israel Defense Forces have been repeatedly informed of the location of these sites."
The Israeli military declined immediate comment on the attack, the second to hit a school in less than a week.
A missile launched by an aircraft struck the entrance to the school in the town of Rafah, the witnesses and medics said.
Hundreds of Palestinians in the area, where the Israeli military has been battling militants, had been sheltering in the facility.
A spokesman for the UN agency for Palestinian refugees Chris Gunness, said the school had been housing thousands of internally displaced people.
People staying there were people who had been forced to flee their homes by the ongoing violence in Gaza.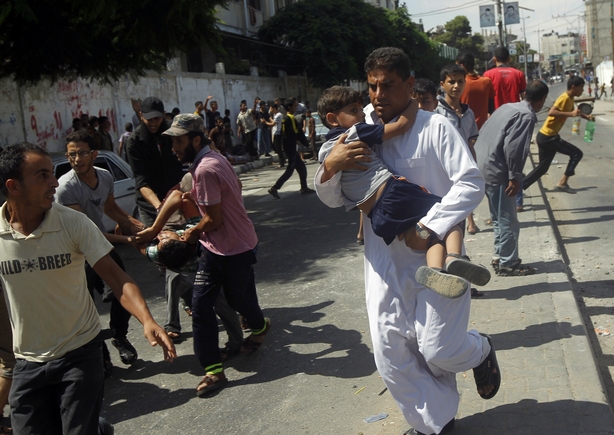 Posted by Anonymous on Aug. 4, 2014 at 10:06 AM
Add your quick reply below:
You must be a member to reply to this post.
Replies (1-10):
Add your quick reply below:
You must be a member to reply to this post.