Mom Confessions
decide about our Halloween costumes.
Who wants to help me with my Halloween costume ideas? This is a big group. I figure someone might want to help me brainstorm. My daughter wants us to be spiders. There seems to be slim pickings for normal looking spider costumes (ie not a spider princess tutu dress or spiderman or anything like that). I'm going to post what I've found below. Let me know if you've seen something that could be helpful or give me your input on what I should get. My elder daughter is 6 and could fit 6-7 and my younger daughter is 17 months and could fit 2T-3T.
This is basically the only thing I found that looks semi-normal / like a spider. It's a bit more cutesy than what I think she had in mind. They have a size X-large though which I think would fit her and there's a size for the baby. http://www.amazon.com/gp/product/B008YV6NCQ/ref=ox_sc_act_title_7?ie=UTF8&psc=1&smid=A2FQ5GG01HBOZ1
I could maybe buy this (note: I would wear pants for sure), but I think I may just wear a web shawl and black clothing. I would like to find something like this for my daughter, as in, plain black without the cutesy factor. http://www.amazon.com/gp/product/B00BFWAK34/ref=ox_sc_act_title_3?ie=UTF8&psc=1&smid=ATVPDKIKX0DER
Possible shawls/scarves for me to be the "web"
http://www.amazon.com/gp/product/B00OGNHY60/ref=ox_sc_act_title_5?ie=UTF8&psc=1&smid=A2O36BM2XBHY4R
http://www.amazon.com/gp/product/B00OGNHY74/ref=ox_sc_act_title_4?ie=UTF8&psc=1&smid=A2O36BM2XBHY4R
http://www.amazon.com/gp/product/B0055H60DY/ref=ox_sc_act_title_2?ie=UTF8&psc=1&smid=A2UKREJXOXJSM9
http://www.amazon.com/gp/product/B00F9IPFK8/ref=ox_sc_act_title_1?ie=UTF8&psc=1&smid=A3CL5M9MSM6UZY
https://www.etsy.com/listing/111520890/crochet-spider-web-shawl-or-decor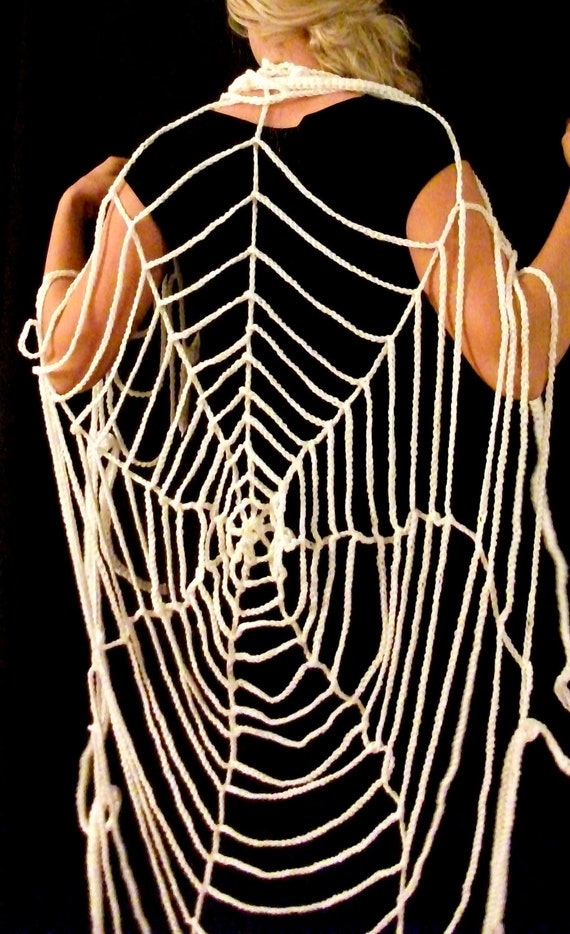 Because I know it's coming, I'm not really a make my own type of girl. I actually made a spider and web costume when my now 6-year-old was a baby. I required help and it was mostly slap-dash (tube socks, safety pins, yarn, and hot glue) and no way would it ever stand up to a 7-year-old and 1-year-old running around and playing. I don't have those skills. She was a newborn and all we did was sit on the front steps. I'm definitely looking for something that will stay together and thus I am looking to buy.
So, have you seen anything around in stores that might work for us? Or, which of these options do you think is best?
Posted by Anonymous on Oct. 15, 2014 at 3:32 AM
Add your quick reply below:
You must be a member to reply to this post.
Replies:
There are no replies to this post.