Mom Confessions
So I have to confess I am having an affair with a couple on here. They are married although neither know the other is having an affair with me! I don't know how to tell either of them. I want to be with both of them and I think they will both truly love me regardless.
I honestly don't know how it happened. The wife and I were friends for awhile before all this started. We met on here. The first time I saw her it was like... Oh well I don't know how to explain it. It was amazing. But when I saw her HUSBAND. He is so breath taking.
Here is a picture of him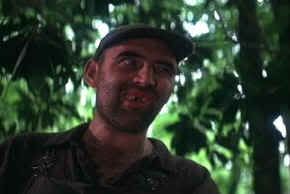 Isn't he just gorgeous? He is everything I have been looking for in a man. My DH doesn't even hold a candle to him.
And here is his wife
I find them both so attractive. What do you all think?
Posted by Anonymous on Feb. 4, 2015 at 9:23 PM
Add your quick reply below:
You must be a member to reply to this post.
Replies:
There are no replies to this post.