Mom Confessions
'normal' vs hipster foods (pic heavy)
https://www.buzzfeed.com/jemimaskelley/hipster-food?bffbfood&utm_term=.mfa066OOx#.xhG3bbQQm
Just for grins. I saw this on my FB feed today. Follow the link above to see all of the photos.
32 Photos That Show The Difference Between Normal Food And Hipster Food
WHY?
posted on Apr. 19, 2016, at 7:40 p.m.
Hipster spag bol.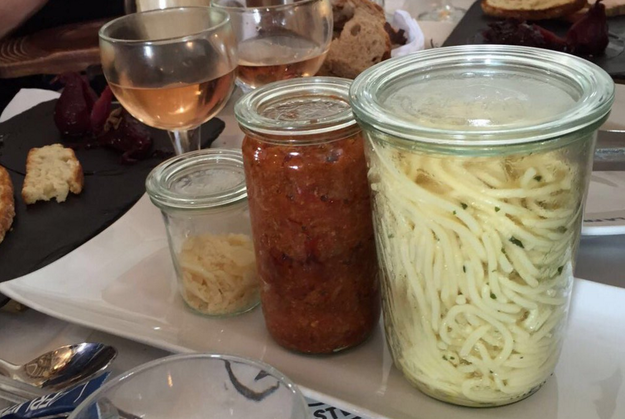 by
Add your quick reply below:
You must be a member to reply to this post.
Replies:
There are no replies to this post.