Mom Confessions
Skanky Vent + Edits Added
Thank you CM Admins for doing the right thing. but,
there has been a request for an encore presentation.
I can't just repeat myself so I have decided to add a bonus. Hope you enjoy!
I just wanted to share my thoughts....
SkankyHo is the scourge of the earth.The fact that she is trash has nothing to do with her socioeconomic status. It's just a fitting description when one tries to think of an adjective to describe her. Plus, she's stupid. Sure, there are better words maybe to describe her. But stupid is a simple word best used to describe a simple minded person who doesn't deserve a better word.
dic is a hypocritical, sanctimonious, embarassment to herself and to the religion she claims to represent. When you think of her and religion together, you think to yourself, "Wow, this is the sort of person I aspire to be the polar opposite of". She ineffectively tries to use religion as a weapon, but miserably failes due to her hypocrazy. And no, that's not a typo.
If anyone does chose to respond in this thread, please refrain from using any sort of reference to screen names. If you have any questions that can't be answered in the thread, feel free to go to:
http://www.cafemom.com/group/121241/?ct=search_group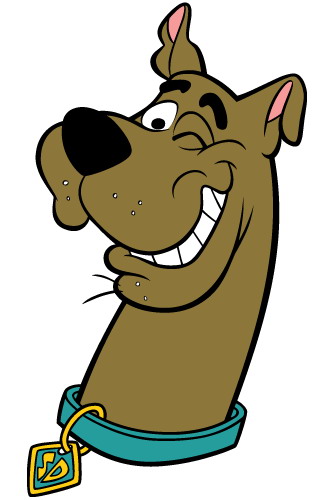 Posted by Anonymous on Sep. 19, 2017 at 11:10 AM
Add your quick reply below:
You must be a member to reply to this post.
Replies (1-10):
Add your quick reply below:
You must be a member to reply to this post.