Beauty 101
I have owned a few Elf products in the past and wasn't much of a fan but I have been hearing great things about some of them as of lately and have noticed a few stores around here carrying many of the products for only $1 & $2 so I am making a list on things to try. So I want to know for those of you that use their products, what are your must haves from them?
So far I have on my list to try some of their brushes, shimmering facial whip, makeup remover wipes, makeup mist, shimmer gloss, blushes, and studio radiance enhancer.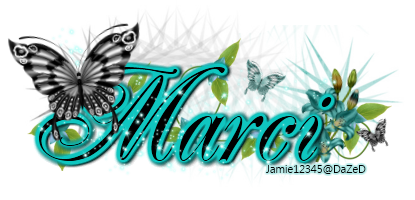 by
Replies (11-12):
Add your quick reply below:
You must be a member to reply to this post.