Beauty 101
Not a big one, I had $10 to go to my local drugstore and get some things to try out. I had made a list after going through pinterest, elf's site, and blogger reviews but unfortunately they didn't have any of the items. So these are what I ended up getting instead.
Soothing Lip Balm
Eye Widener
Shine Eraser
Defining Eye Brush
Eyeshadow Brush
Bronzing Brush
Foundation Brush
Eyelash Curler
Travel Mirror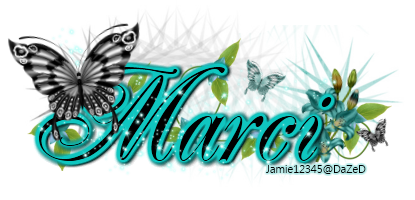 by
Replies (11-14):
Add your quick reply below:
You must be a member to reply to this post.